"Train up a child in the way he should go:
and when he is old, he will not depart from it."
Proverbs 22:26 KJV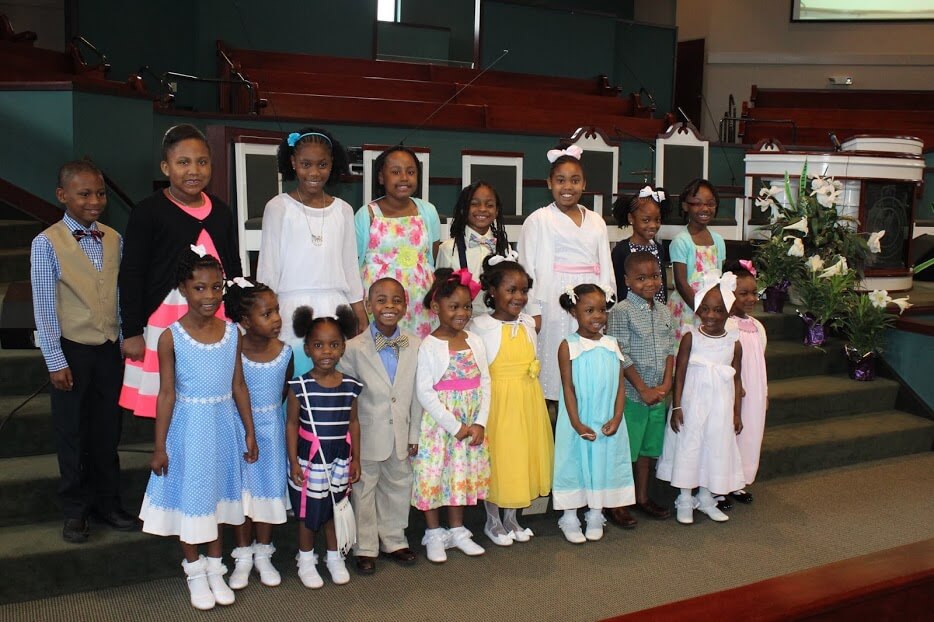 Child Dedication Services are held on fourth Sundays during worship service. Worship Service starts at 10:30 a.m.
Please let us know which month you would like your child to participate in the Child Dedication Service. Additional information such as the name of parents, child's name and birthdate will be requested. Certificates will be issued at the end of service.
NOTE: Child Dedication Service is for children up to 6 years of age.
Online registration coming soon.