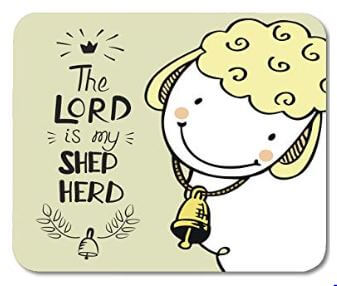 Up to 4 Years Olds
Parents may bring their children to the nursery each Sunday during weekly services. Children participate in a number of activities such as puzzles, manipulative toy sets, books, and other materials. The nursery is a wonderful place for children to learn and grow in God's love.
Location
The nursery is located in the Fellowship Hall.
Requirements
Children must be signed in each Sunday. Parents are required to leave a cell phone number in the case of an emergency. Please keep your cell phone on vibrate. Children must be picked up immediately following services.
Snacks
Please let us know each Sunday if your child has any allergic reactions or dietary restrictions.