Baptisms are held on the fourth Sunday of each month in the Sanctuary immediately following service.
"For God so loved the world, that he gave his only begotten son, that whosoever believeth him shall not perish, but have everlasting life. John 3:16 (KJV)


The Sinner's Prayer
"That if thou shalt confess with thy mouth the Lord Jesus, and shalt believe in thine heart that God hath raised him from the dead, thou shalt be saved." Romans 10:9 KJV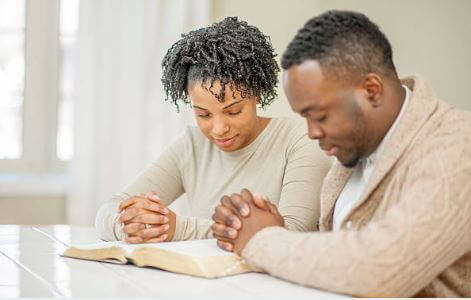 Dear Lord,

I know that I am a sinner and in need of a Savior. I ask for Your forgiveness. I believe You died for my sins and rose from the dead. I turn from my sin and invite You to come into my heart. I want to trust and follow You as my Lord and Savior. I want to live the life you have planned for me. At this very moment, I accept, confess, and proclaim Jesus Christ as my Lord and Savior, and to live in my heart from this day forward. Thank you, Jesus, for Your Grace that has saved me from my sins and has given me eternal life. Amen.
Next Steps
If you prayed "The Sinner's Prayer" and want to discuss water baptism or have additional questions, please call our office at (334) 262-2205.

God Bless You!