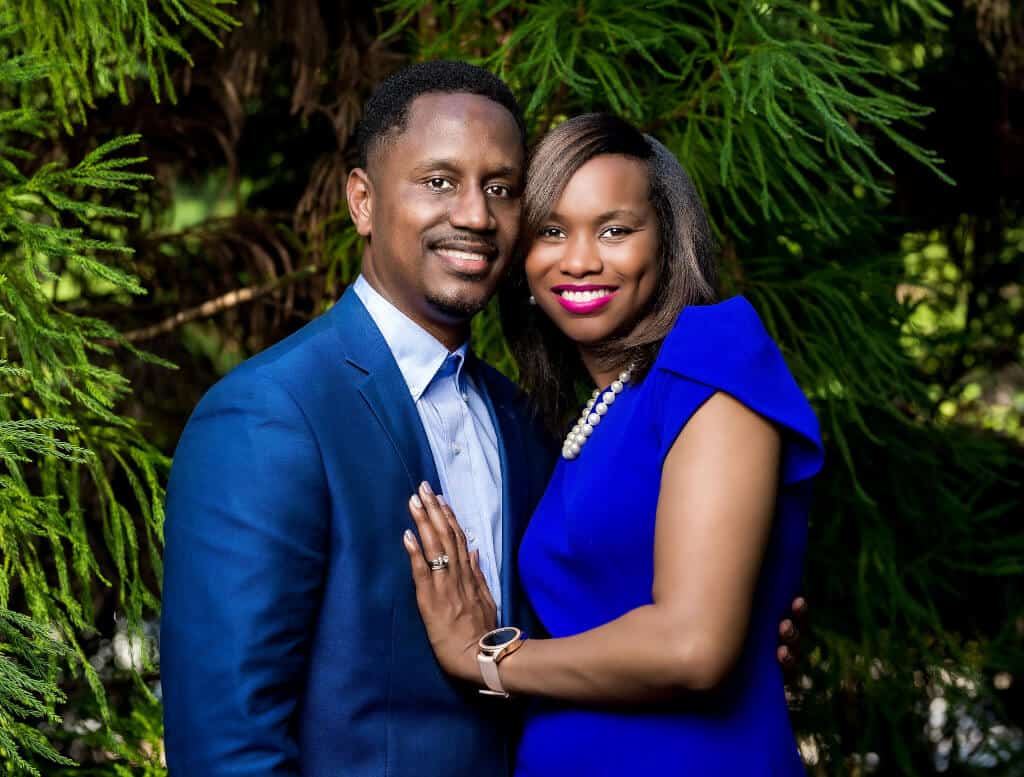 Welcome to Freewill, a place of Love and Transformation. Whether you are a member of the Freewill Family or one of our many Freewill Friends, we are so excited to have you worship with us. Here at Freewill, we believe that God is doing some incredible works within our ministry and yet we know that the "Best is still, Yet to Come". No matter how you are joining us, in person, or online, we invite you to experience an encounter with God through our virtual services. Being a part of the Freewill family will truly transform your life.

Sunday Worship Service
Virtual – 11:00 a.m.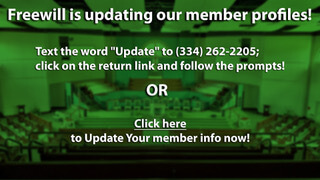 "But the hour cometh, and now is, when the true worshippers shall worship the Father in spirit and in truth: for the Father seeketh such to worship him."
John 4:23 KJV

Communion at Home
First Sunday of each Month
"The grass withers, the flower fades, but the word of our God stands forever."
Isaiah 40:8

Sunday School
Stay Engaged While Staying at Home
Freewill Missionary Baptist Church Sunday School encourages an in-depth study of the Word of God, through the guidance of the Holy Spirit. We are committed to the teaching and learning of the Word of God, encouraging students of all ages to live out their faith, and evangelizing those who do not know the Lord. Using the Faith series by the Sunday School Publishing Board of the National Baptist Convention, USA, Inc., as a teaching outline, it is our hope that the Word of God is made applicable for daily living.